LED Flood Light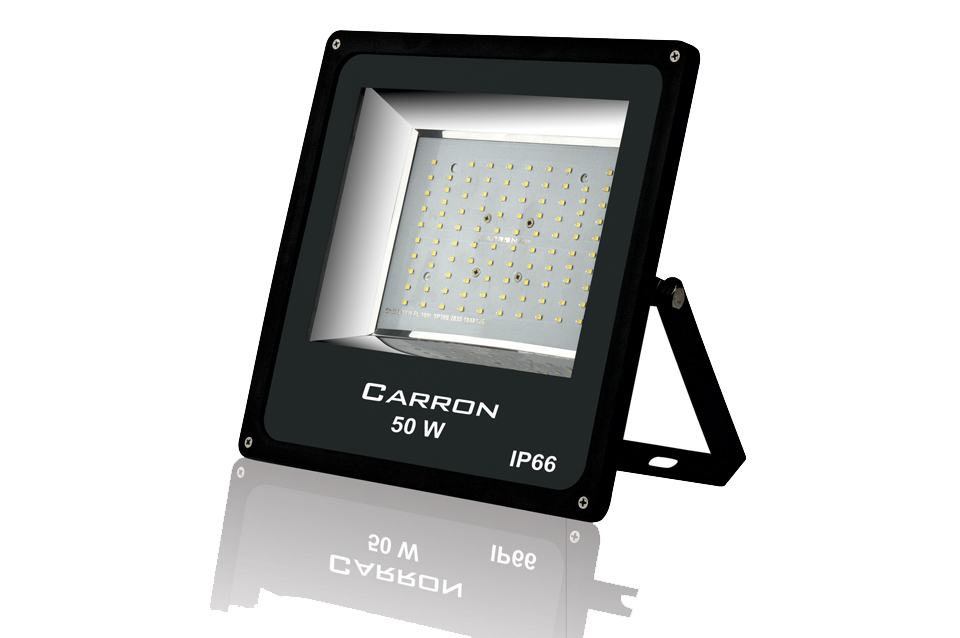 • The luminous power of LED lightings that we use is 60-65.
• Our LED approved with LM80 report is available.
• The LED driver power factor is 0.95%.
• With 2 years warranty.
• LM6 Aluminum material color powder coated.
• LED flood light is made with Tuffen glass.
• The LED flood light has wide focus.
• Its design lets the light spread properly and gives efficient light.

| CODE | WATTS | S. PKG. |
| --- | --- | --- |
| C-201 | 20 W LED FLOOD LIGHT | 1 |
| C-202 | 30 W LED FLOOD LIGHT | 1 |
| C-203 | 50 W LED FLOOD LIGHT | 1 |
| C-204 | 100 W LED FLOOD LIGHT | 1 |
| C-205 | 150 W LED FLOOD LIGHT | 1 |
| CODE | WATTS | S. PKG. |
| --- | --- | --- |
| C-206 | 30 W LED FLOOD LIGHT | 1 |
| C-207 | 50 W LED FLOOD LIGHT | 1 |
| C-208 | 100 W LED FLOOD LIGHT | 1 |
| C-209 | 150 W LED FLOOD LIGHT | 1 |