LED Panel Light Square Surface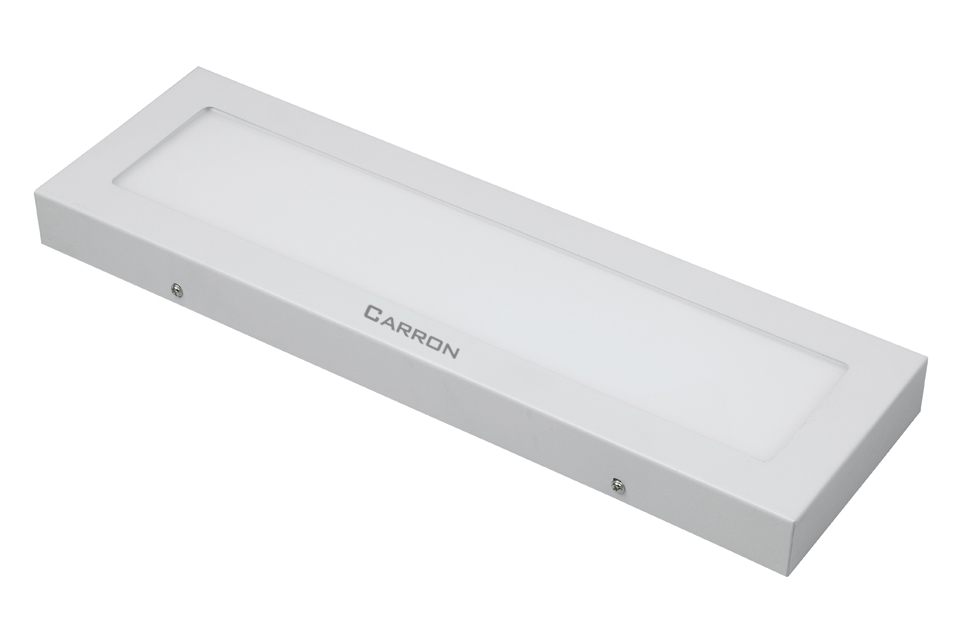 • The lumens power of LED lightings that we use is 60-65.
• Our LED approved with LM80 report is available.
• LED panel light round is defined with the LM6 aluminum material.
• LED has 6000-6500 colour temperature.
• The LED driver power factor is 0.95%.
• With 2 years warranty.
• With the growing technology LED has made a good impact on the market.
• LED is eco-friendly plus it saves a lot of energy, giving more bright light.
• Our product gives the quality assurance.
• It assures you total benefits.

| CODE | WATTS | OUTER SIZE | S. PKG. |
| --- | --- | --- | --- |
| C-112 | 4 W LED PANEL LIGHT | 84*84 mm | 1 |
| C-113 | 8 W LED PANEL LIGHT | 112*112 mm | 1 |
| C-114 | 12 W LED PANEL LIGHT | 156*156 mm | 1 |
| C-115 | 15 W LED PANEL LIGHT | 182*182 mm | 1 |
| C-116 | 22 W LED PANEL LIGHT | 221*221 mm | 1 |
| C-117 | 36 W LED PANEL LIGHT | 152*511 mm | 1 |